We care about you, we care about your family, and we recognise that your time is precious.
It is a sad fact that while most people approaching the end of their lives express a wish to be cared for in their own home, for many this is not possible, because they cannot find the care and support they need.
Through TLC's Carer Introduction Service, we will help you to find exceptional carers to support you and your loved ones, helping you to enjoy a better quality of life and remain in your own home at this precious time.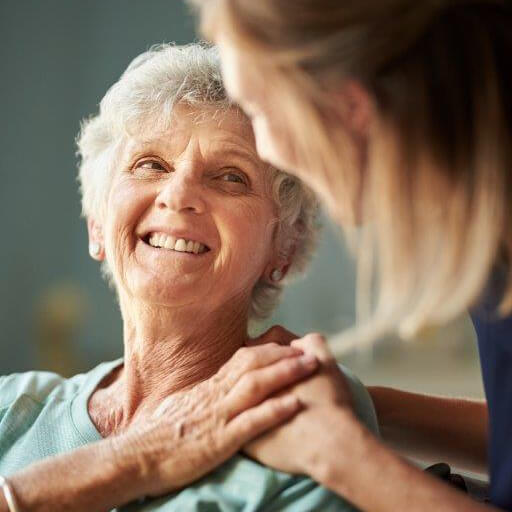 Whether you are someone looking for care for yourself or a loved one, or you would like to work with us as one of our dedicated Personal Assistants, or you would like to refer someone to us who needs care, we can help!
We put the TLC into care!
Our P.A.'s will listen to what matters to you, and give you as much time as you need.
Our care is different because it is based on a supportive relationship between you and your chosen P.A.
If you have a vocation to look after people as they approach the end of their lives, but long to deliver personalised care in a different way, read on.
Let's support people together! Get in touch to find out more.
You can signpost clients to get in touch with TLC, confident in the knowledge that our Personal Assistants have the experience, skills and personal qualities that palliative patients need and that employment checks are in place. 
You will! Whether you are someone with a palliative condition needing care, you are a family carer needing support, you are a Personal Assistants. looking for rewarding work with palliative clients, or you are a healthcare professional signposting a patient to find good care: TLC can help!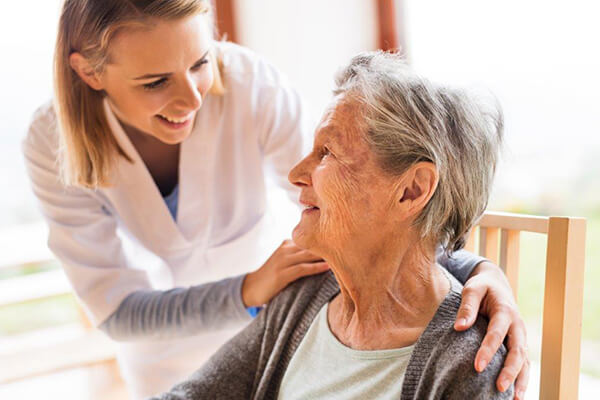 People in the palliative stages of their illness
It can be the little things that count, and the supportive relationship people build with their Personal Assistants. can make a huge difference to their quality of life at this time.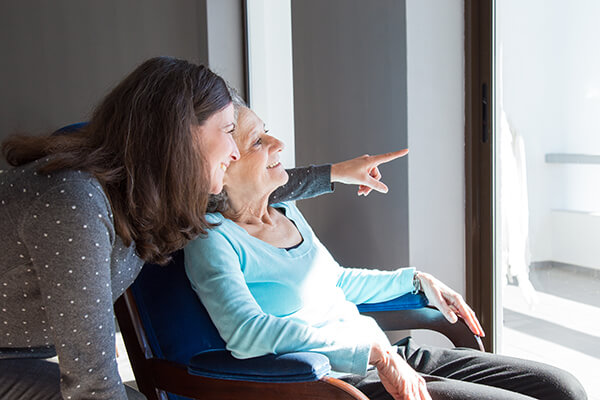 Can be better prepared and supported to carry on caring for their loved one. Our sitting services will provide respite and support, allowing them a break from caring and the reassurance of companionship at a difficult time.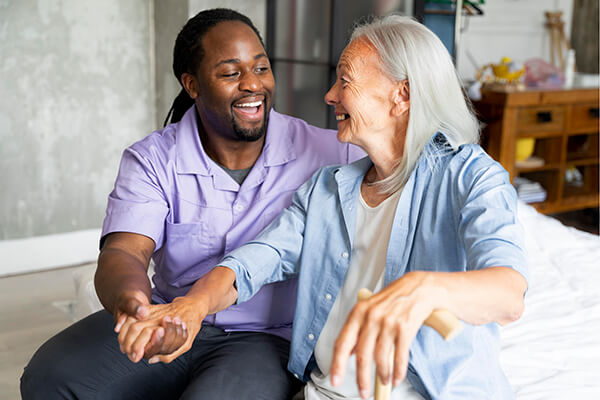 Personal Assistants will benefit by TLC finding them clients matched to their strengths and work preferences, and the positives of being self-employed. 
TLC will support them, and they will feel valued for the care they give.
We ensure our Personal Assistants are insured, have a valid DBS check, and mandatory training is in place.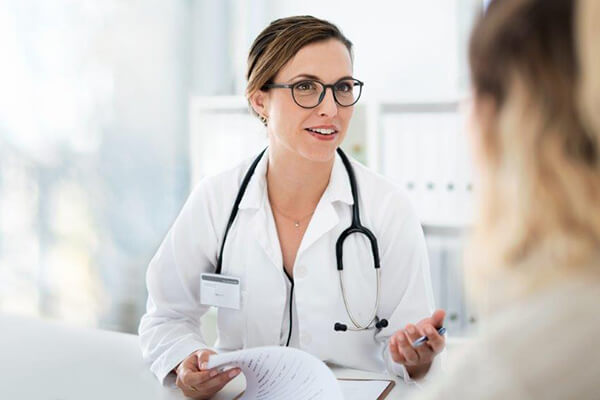 Health care providers, and specialist palliative care teams.
TLC will provide high-quality, personalised, and cost-effective social care that will complement the skills provided by community nursing and Hospice at Home teams.
We will endeavour to prevent avoidable acute admissions in the last few weeks of someone's life, and to facilitate discharge when someone does need to go into hospital or hospice.